welcome to marshbank public relations & marketing
We are different. We think different so create different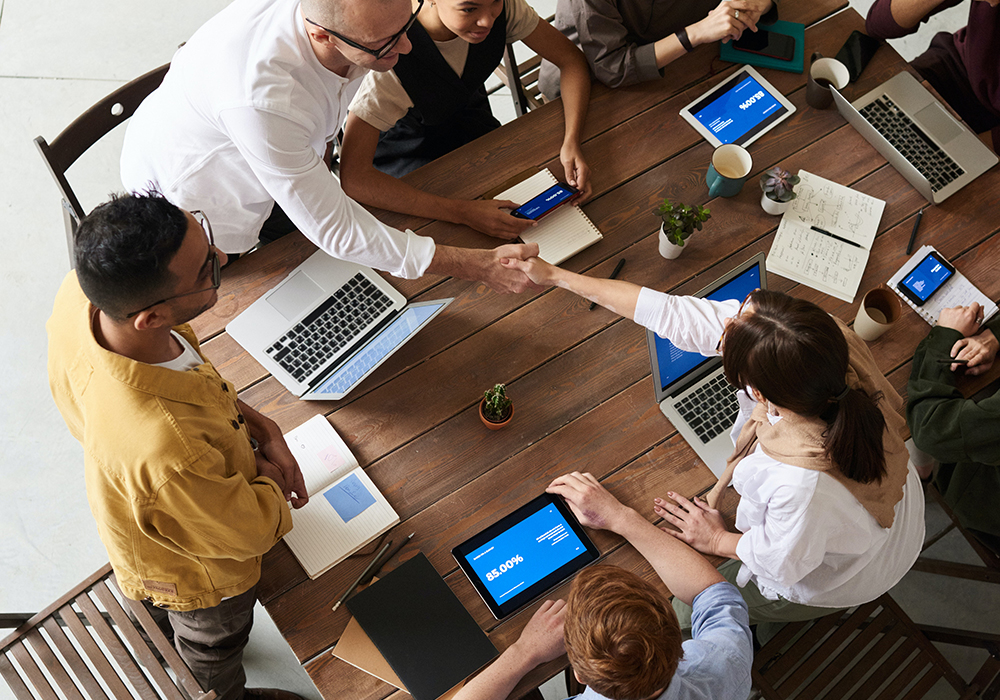 We are a great team to work with! Focused, creative and innovative, we work relentlessly to exceed expectation. We give fresh direction to your marketing spend so that new ideas and powerful integrated solutions achieve measurable success.
We have gathered over thirty years' experience in some of the UK's toughest and demanding marketing environments but have always remained in tune with the unique dynamics of the West Country.
Marshbank effortlessly combines all the natural elements you need in an agency to make an impression with substance. Friendly, professional and transparent we are highly resourceful, have ferocious determination, a 'can-do' attitude and a remarkable work ethic.
We are different. We think different so create different.
We don't do everything, but what we do…..we do best.